As a non-profit project, the association Vida Nueva is always looking for new supporters! These supporters allow us to sucessfully maintain the project and carry out it´s various activities. Sponsors will directly help our programs, and allow every interested child to participate no matter their financial situation.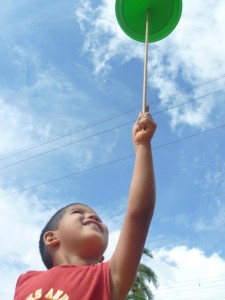 Children are never required to pay to participate in the circus. To allow all children to participate, all potential costs are covered by the circus. For example, this includes transportation, materials and meals during trainings, camps, festivals, and performances.
Because we feel that education is so important, scholarships are given to children who regularly attend training sessions. This scholarship is presented twice a year, both in February and July. The children of the circus are always supported by the association throughout their educational process.
Any donation or sponsorship is more than welcome at any time. Even the smallest gift can give the chance of a better future for these children. If you are interested in making a change, please contact alexandra@vida-nueva.co.cr /alexinbutter@hotmail.com
WE ARE SUPPORTED BY…
..and also…