In April 2012 the "Pura Vida Skatepark" in Pérez Zeledón, Costa Rica, will be opened. It's a 500qm big Concrete-Streetpark with a Funbox, three quarters of a bowl and many typical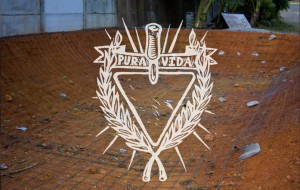 Streetobstacles. The Pura Vida Skatepark is going to be the only public skatepark in the southern Area of Costa Rica and will therefore be used much. That's why we are looking for people from all over the world to care for the park … if you want to:
– Live in the facilities of the skatepark and skate every day,
– give skate-workshops to young people from Costa Rica,
– repair boards, manage the lending of boards, keep the park clean and repair little things in it,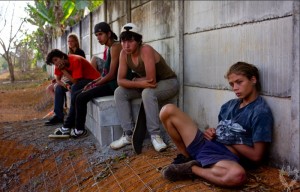 – organize events live jamsessions or skatetours,
– get money in the project to develop the park,
– and many more,
then you could be the right person! Of course someone is going to guide you through all of these topics.
What you have to bring with you:
– Experience in streetskating, at least advanced level,
– Finished school,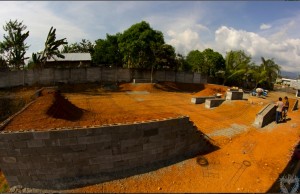 – At least basic knowledge of the spanish language,
– At least half a year of time and motivation to do the job,
– Money to spend your time here (you can live there for free, but the flight an food you'll have to pay on your own).
If you're interested, just send an E-Mail to he@nrik.de. More informations: http://puravida-skateboarding.com/ and http://www.vida-nueva.co.cr.
Pura Vida!